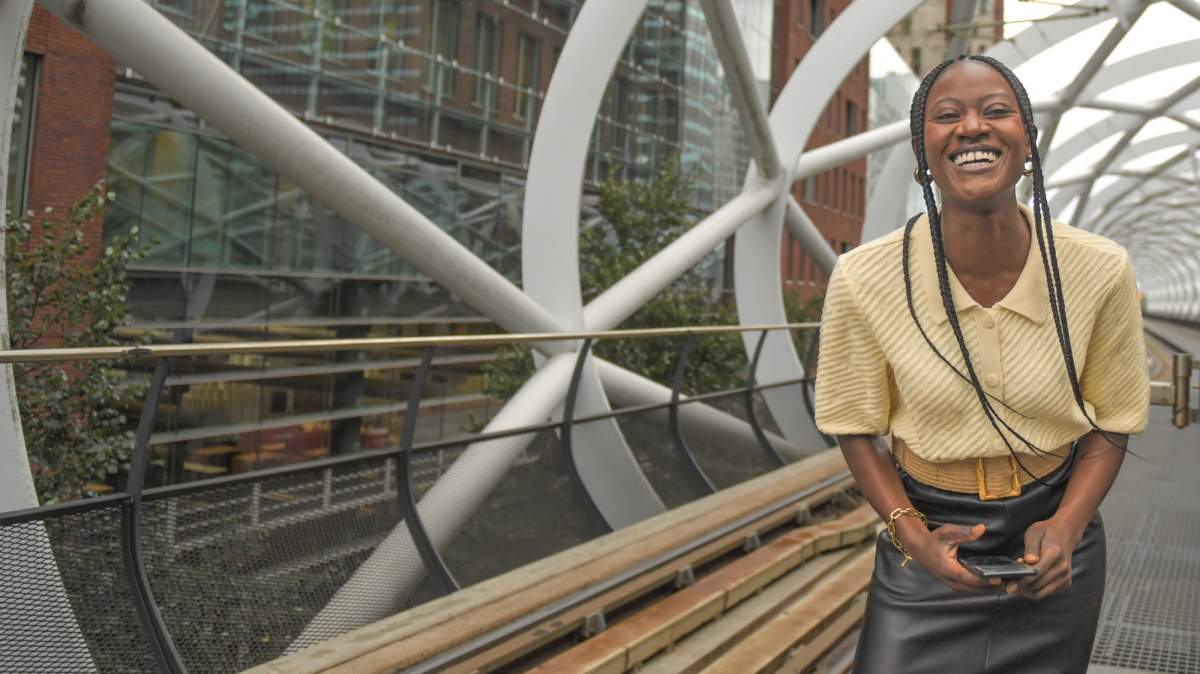 Safe
Amdax was the first crypto service provider to be registered with the Dutch Central Bank. We store all digital assets in a full reserve way, which means that all outstanding balances are fully covered by reserves in our vault and are not rehypothecated.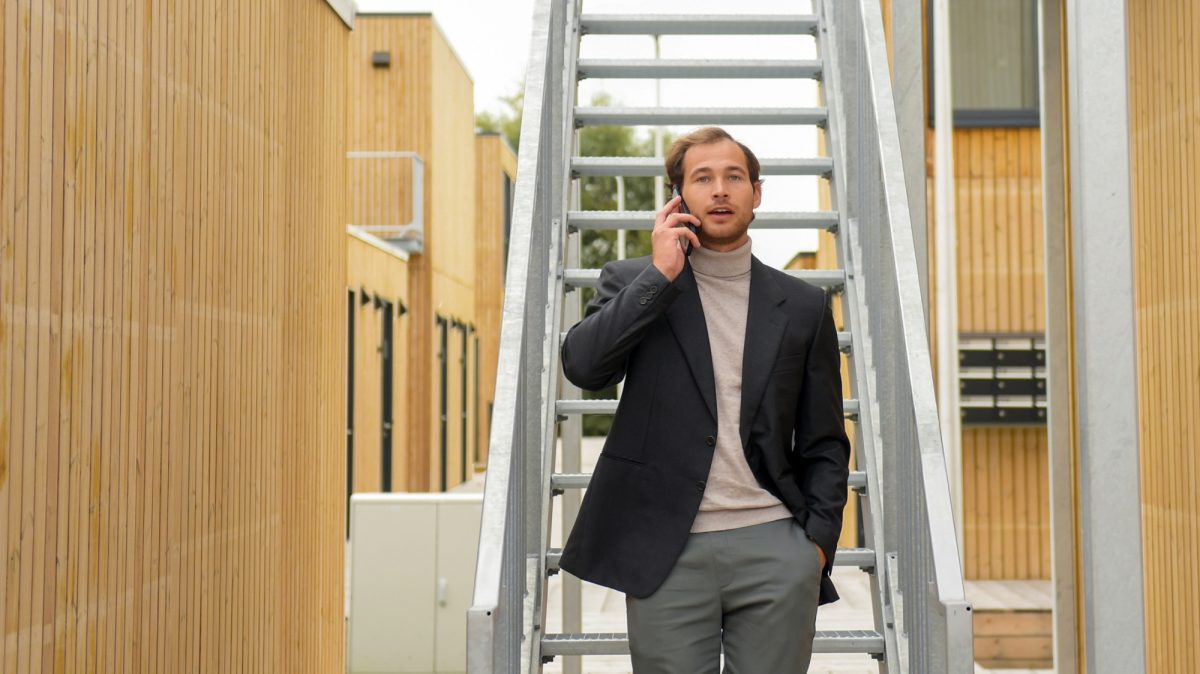 Personal and exclusive
Amdax makes digital assets personal. We'll have a number of personal conversations so that our services will be perfectly tailored to your risk appetite, your financial means and your boundaries. We can do this by phone, but you're very welcome to come by our office as well.
Expert advice
Digital assets are an attractive domain to invest in, but they can sometimes be quite hard to understand. Amdax guides you through the large amount of information and innovations. This way we ensure that you'll always come to a well-informed and deliberate choice of what to invest in.