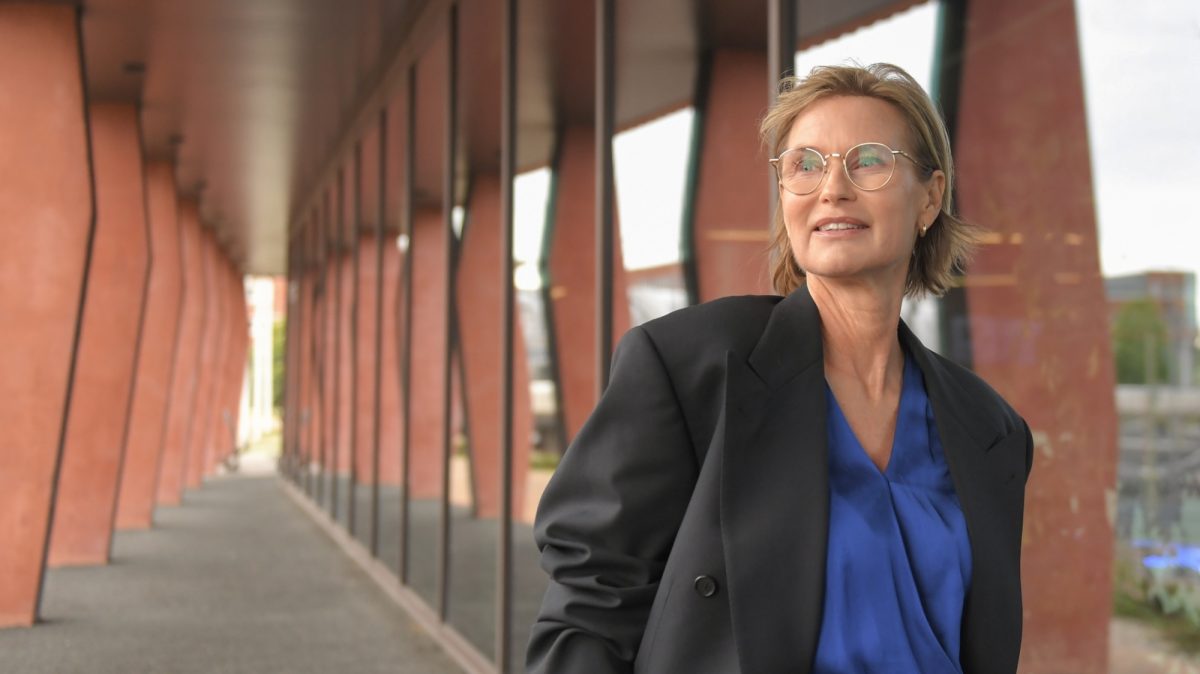 Professional
With over a decade of experience in the crypto domain, we'll guide your through the realm of digital assets in a professional way. There's always someone from our team of experts ready to help.
Exploratory
The market for digital assets is a fast-moving one. We're constantly looking for innovations and possibilities to expand and improve our services with a curious and critical view.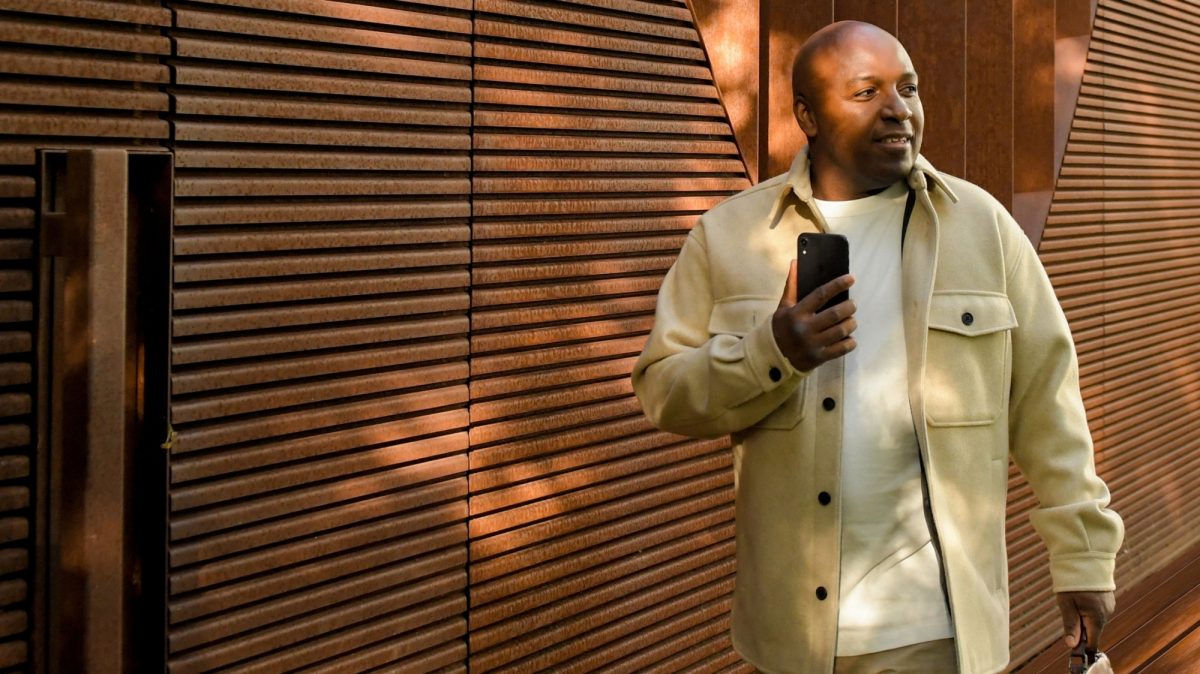 Exclusive
We think of our customers as more than mere numbers: we guide you through all of the possibilities offered by crypto assets in a personal way. We love sharing our knowledge, and, by becoming a customer, you're guaranteed an exclusive and tailor-made offering of products and services.