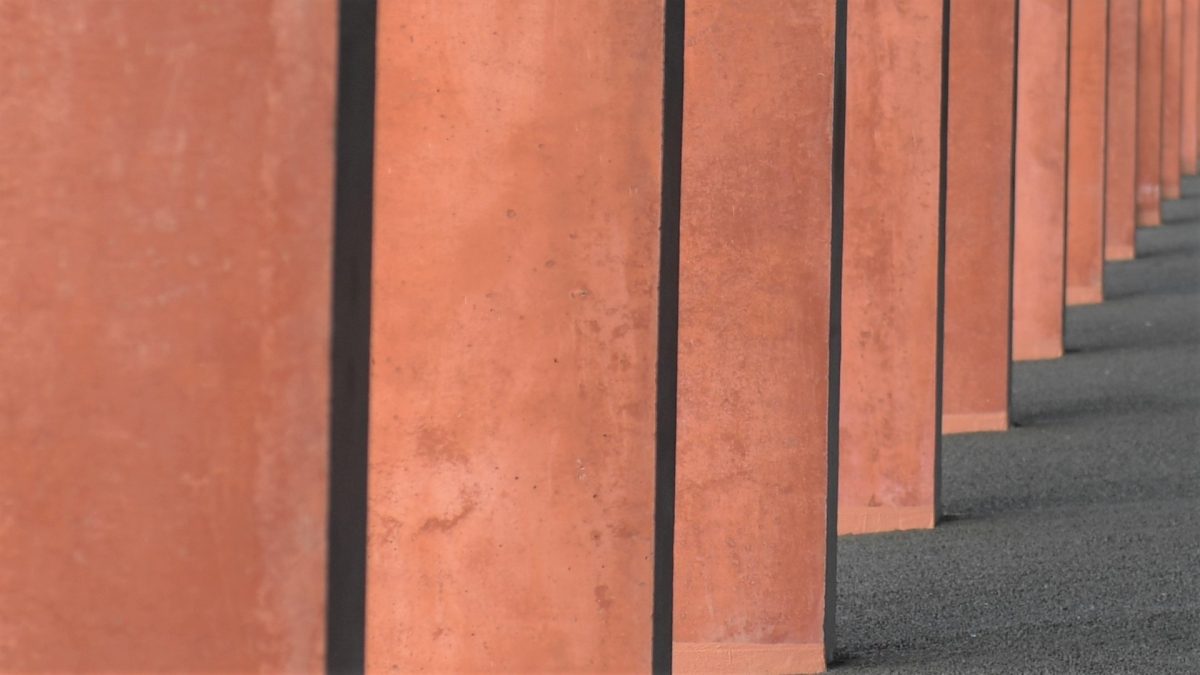 Securely store crypto assets
Amdax was the first crypto service provider to be registered with the Dutch Central Bank. We store all digital assets in a full reserve manner; this means all outstanding balances are fully covered by reserves in our vault and are not rehypothecated.
Personal service
We think it's essential to offer real human contact within the abstract world of crypto assets. You can mail, call or visit us at our office in Amsterdam.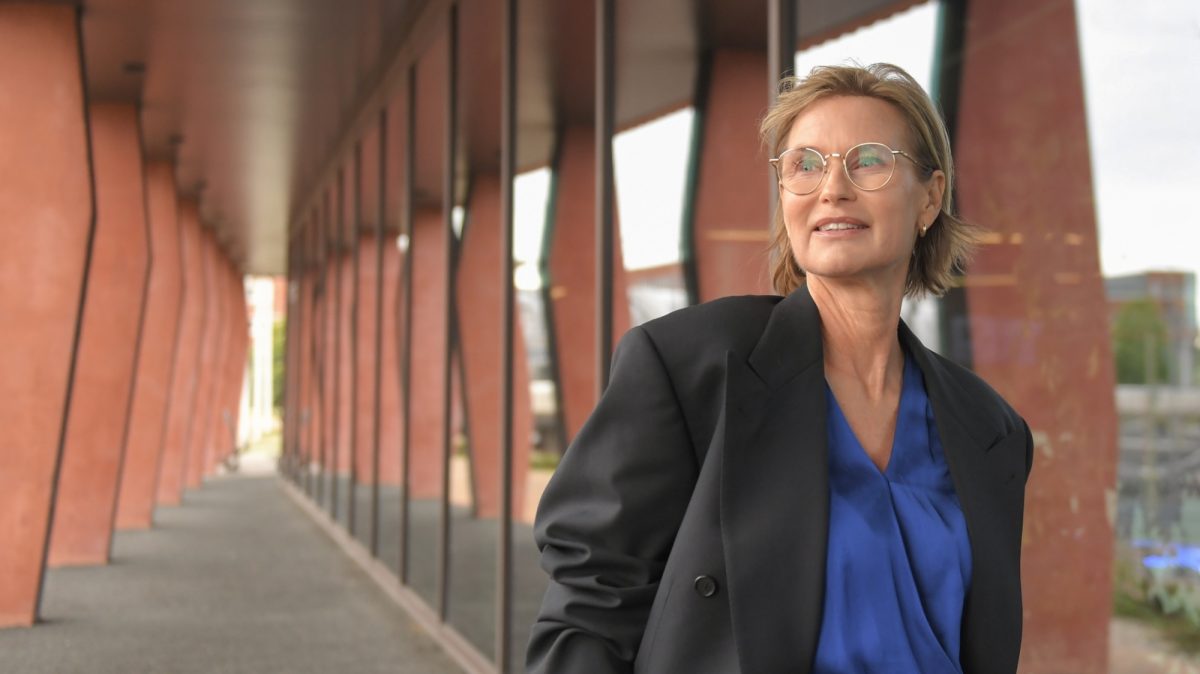 Professional approach
At Amdax, we build bridges between the worlds of traditional banking and digital assets. With the best people from both disciplines working for us, you're guaranteed balanced and expert advice.