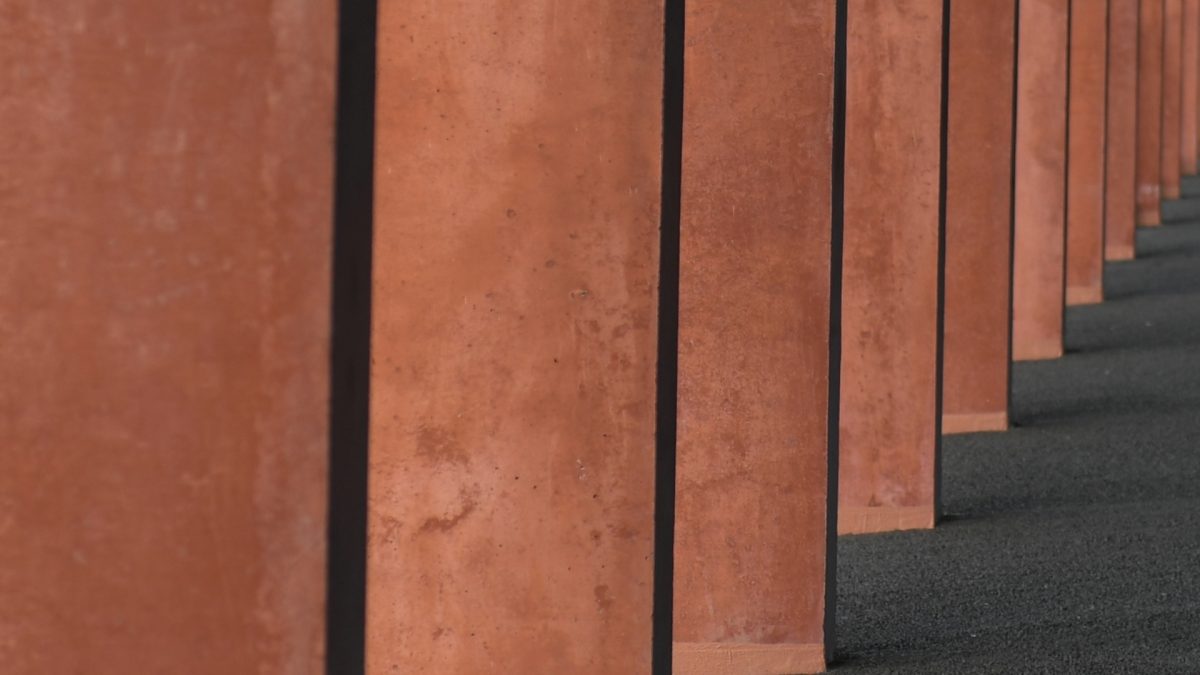 Attractive returns
The crypto market is very dynamic and the number of applications covered by crypto assets is rising quickly. Our asset managers know this market like no other, and know how to capitalize on it. Amdax aims for attractive returns while carefully managing your portfolio risk.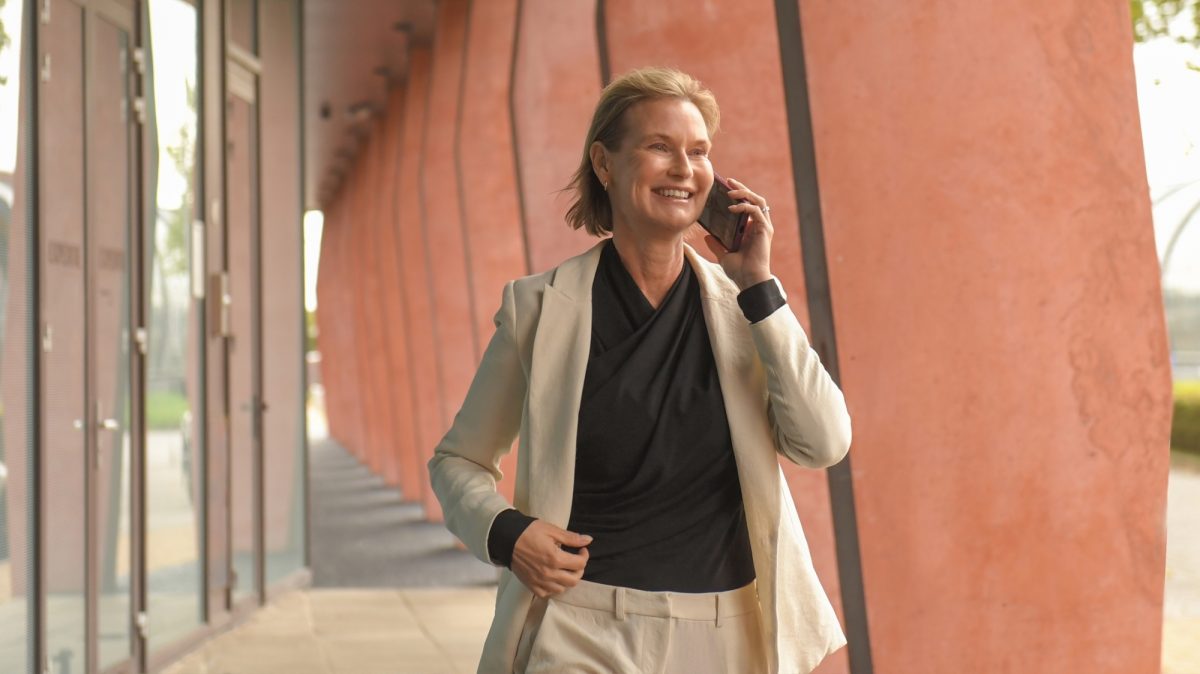 Personal attention
Digital assets are still a relatively new asset class, one that often contains new and unknown concepts. This is why personal attention is the default approach at Amdax. You'll have frequent contact with your personal relations manager to discuss your preferences, expectations and any developments in your portfolio.
Security
Your crypto assets are in safe hands with Amdax. We offer full-reserve custody, which means that all assets that we custody actually remain in our vault. Amdax is registered with the Dutch Central Bank.